Fencing in Bedworth
Welcome to H Jones Landscapes, widely considered to be the best choice for fencing in Bedworth. Our extensive industry experience and attentive customer service sets us apart from the rest. Why be overcharged by the big fencing stores, when you can get great service and pay more affordable prices at the same time? Our business is founded upon our core values which extol the virtues of excellent customer service and professional workmanship, which we provide to our customers at a competitive price.
So, what makes our prices cheaper than anyone else's? We don't have the overheads of a shop or a warehouse, meaning we can pass along the cost savings. Furthermore, since we've been installing fences for the past 20 years, we also get the best trade rates on gravel boards, panels and posts. This means we're able to pass the resulting savings on to you. We supply and fit all types of fencing in Bedworth. Regardless of what you're looking for, we'll be able to source it for you.
Bespoke Bedworth Fences 
An attractive fence is a great way to freshen up your garden ready for the summer. Making boundaries with good quality fencing creates an appealing backdrop and is a vital part of creating the perfect garden.
Fences can be decorative or functional, but we think both. There are numerous reasons to put up a fence in your garden, whether it's to surround a vegetable patch or a colourful flower garden.
A Wide Range of Fencing Solutions
We offer a wide range of fencing in Bedworth, including:
Weatherboard Fencing
Weatherboard fencing is the most popular style of fencing installed, this fencing comes in a number of styles and sizes.
Waney Lap Fencing
We install a wide range of Waney Lap fencing – either with flat tops or with a range of decorative trellises. This style of fence is the cheapest in our range.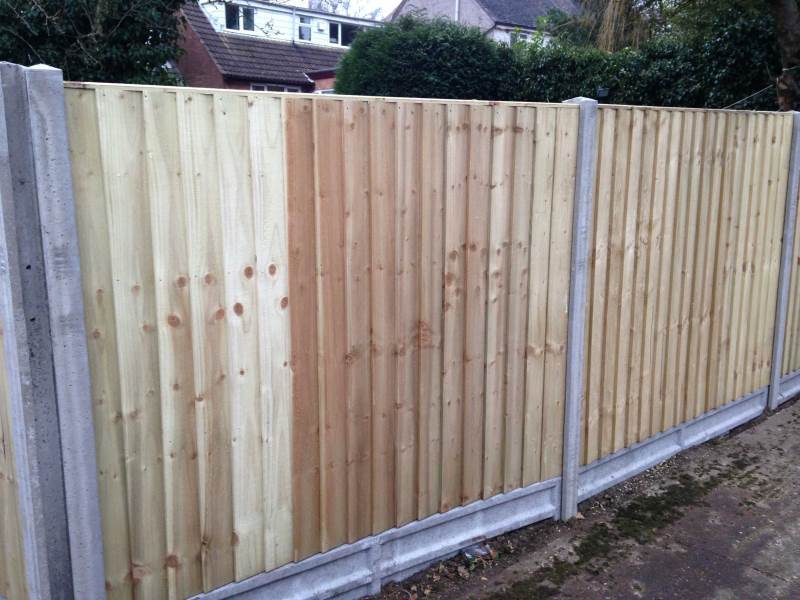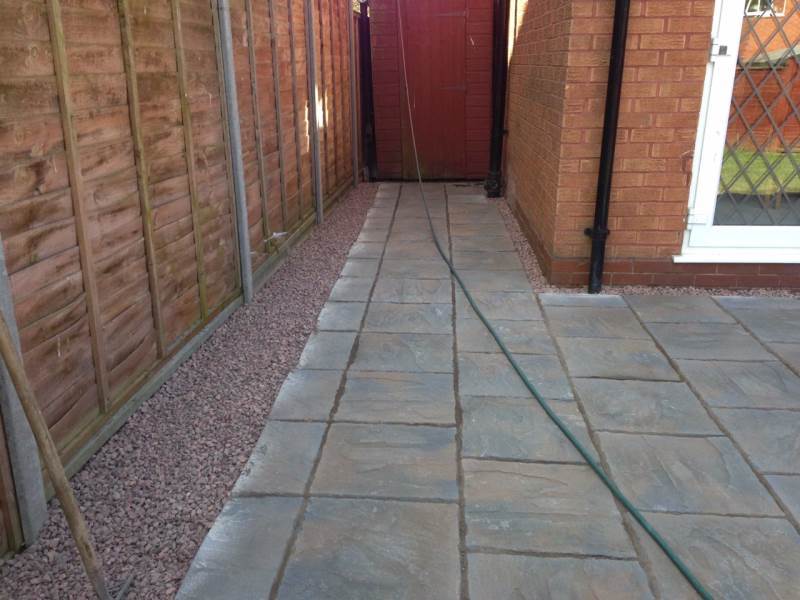 Trellis Fencing
We also provide a service to install a variety of traditional & European trellises which can help support all manner of creeping plants and shrubs. 
Concrete Fencing
Our concrete fence products are the strongest and hardest wearing, blocking vision as well as passage. We can install a variety of pattens and finishes. 
Picket fencing
Picket fencing is a great way to form a barrier for pets, whilst still leaving your garden visible.
Contact H Jones Landscapes Today
If you're looking for new fencing in Bedworth, call us today on 07748 433065 to discuss your requirements. We provide free, no obligation estimates and a personalised design service.